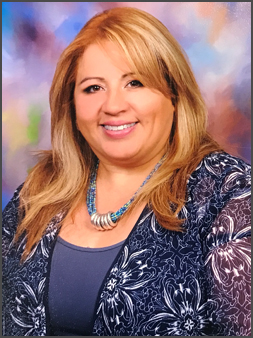 Mrs. Yanira Pares; BS, MHA
School Administrator
principal.cpca@gmail.com
407-433-2276
"We're providing a unique educational environment combining high academic standards with God's Word."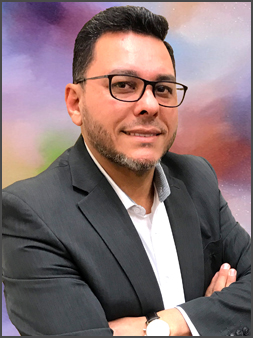 Mr. Nelson Perdomo; BSC, MPA
School Board President
nelsonperdomo@gmail.com
407-433-2276
"Thank you for your interest in Central Pointe Academy. The careful selection of a School that supports your family's Christian Values is the most important decision for your kids future."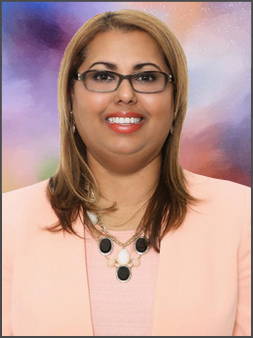 Mrs. Edna De Leon; BS, MA
Lead Principal
edeleon.cpca@gmail.com
407-433-2276
"Our teachers and staff are dedicated to building relationships with students to provide a rigorous academic experience and Christ-Centered environment."